3D Reverse Engineering Services
We are provided services of 3D design and modeling reverse engineering from various part automotive, household, electronics, etc. We used very high technology 3D digitized point cloud line laser scanner and optical scanner machine.
Please contact us for more detail, we will optimize your need and give you more advantage.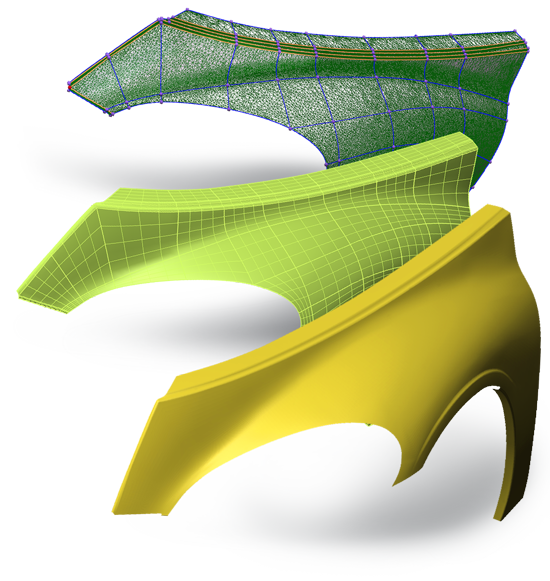 Sample of 3D Reverse Engineering Project